There are many reasons why affiliate marketing may be the number one way to start a business from home. Just to name a few obvious things, the program will provide you with a web page to use to advertise. There are no technical skills required.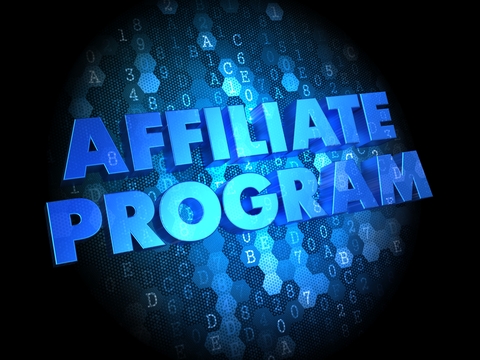 While this is usually not a website where you can change and customize it, it is a lean, mean advertisement with a link address that is ready to use from day one. No wasting time and being in 'pre-launch' forever while you are debugging and etc. Having this one major tool is a huge step up that allows you to focus on promoting your business to earn commissions.
While this is a great benefit and 'leg up', even more critical is having a product to sell without years of development and market research. With affiliate programs, they may have tangible or digital products you can earn money with and even use for your own business. In addition you can earn money for referring others to the business opportunity.
With both of these issues covered instantly, not only are you saving time, but a huge amount of money in start-up costs that you would otherwise need to spend to develop a business. It is assumed you have a computer and Internet connectivity and this configuration more or less defines your business. Beyond that necessary equipment, your expense as well as effort will be largely focused on advertising and marketing.
It is a fair exchange between the affiliate program and the member. The member receives the right to earn money from the program's intellectual property and to use various resources that they may provide toward that end. In return the member advertises the business to sell the products and refer others to the company. For the company this means they will spend less in the advertising the affiliates will need to do if they want to earn commissions.
An additional benefit of being in business on the Internet is the cost of doing business. Anything that you can do in the virtual world is 10 times less expensive than doing basically the same operation offline. For example you are reaching millions of people by advertising on the Internet and via email marketing which goes hand-in-hand with any online business. If you were to pay for enough paper, printing and postage to reach even half that many people, it would cost you a small fortune.
It's just the way the world is that things are easier done with money and although you can do many things to promote your business online absolutely free, it will require less effort and time if you are able to afford some help, for example to build your list of prospects. Of course there is nothing to say that someday you can't start your own affiliate program and your members will help you advertise your business!