There are many things to consider in determining whether starting a home business is feasible for you. Some things may seem obvious, others not so much. The first thing to do is discover the right mindset.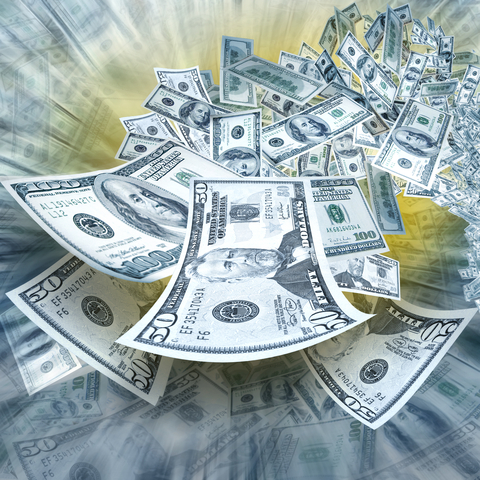 You want to keep an open mind – open to all possibilities, which is the opposite of being skeptical or negative. At the same time you need to be realistic though. Be sure to do your due diligence so that you don't make the wrong decision that causes you to take the wrong action, such as taking a gamble with more than you can afford to lose.
Life does involve taking risks but you want to minimize the risk by being informed and not rushing or acting from your emotions rather than your logic. Not gambling with more than you can afford to lose of course is a wise decision. Taking a few small risks may be necessary to get anywhere in this life.
For example losing $10-20 to take a chance that you will find something you need would be unfortunate, but will not ruin you. On the other hand gambling with the month's rent money would be disastrous if you lost it, so don't even go there. Don't speculate, imagining you will get your money back in time to pay the rent. What if you don't? Then what?
So starting with yourself you need to determine what you want to do, and you need a few more details than 'to make money from home'. Do you like marketing and/or sales? If you have never done it before would you like to learn how and accept that there will be work involved and it may be unpaid work until you get going?
If you are not crazy about marketing and sales that is understandable and so you should decide what it is that you could do to earn money from home. However you need to understand that whatever the business is, if you want to find customers and make money you will need to do a certain amount of marketing and advertising to generate sales whether you love it or hate it!
Ideally you could pay for some services in this regard but the truth is most people starting a home business are doing it because they don't have enough money. Typically they start out with a small operating budget and as such need to learn how to do things for themselves.
Note that marketing and selling on the Internet is probably 150% less expensive than offline; (think in terms of saving for example on paper, printing, postage, phones, etc). Just as a home business is 250% less costly than paying rent in a storefront or office building; (all you need is some space and a computer with an Internet connection).
Almost everything you need to do to promote your business online can be done for free if you are willing and able to devote your time consistently. Exactly WHAT your business will be will determine how much it would cost you to do it.
For example you may want to sell some products like a 'manufacturer's representative', selling products that are technically owned by others – an 'independent consultant'; Or you may wish to create your own products – anything from software to arts & crafts gifts; or provide a service such as web design, ghostwriting, search engine optimization, customer service or technical support.
Now just because you don't know exactly how to do something that seems attractive to you does NOT mean you can't do it. It just means you will have to learn or you will need to partner up with somebody who can help you with that particular facet of developing your home business plan.